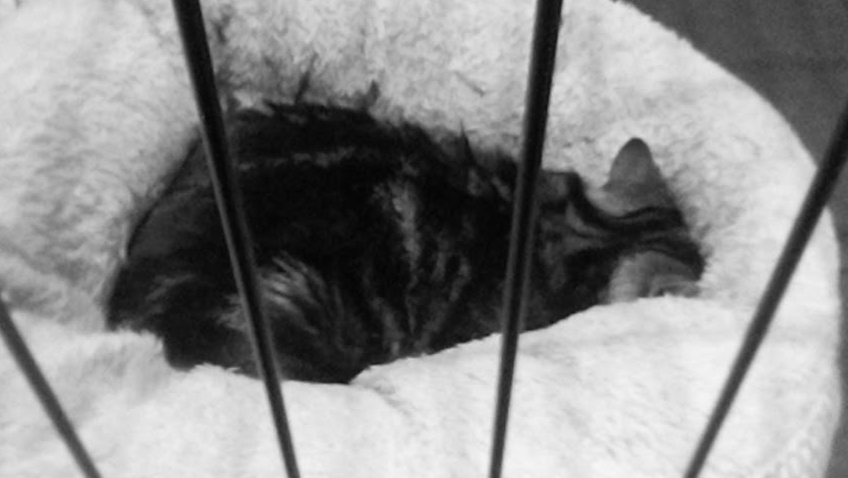 So that was it – a week at Cyrise cyber boot camp for entrepreneurs of Australian cyber security. In a nut shell it was mind blowing! If your an Australian and you think you might have a great cyber security based idea, then this is a gig you must get in on.
Be prepared as your going to learn stuff, real important stuff, like being sat down in front of an excel spread sheet. Asked to crank on some initial financial projections by an experienced accountant (who has put some of his own money into startups).
Your going to have to get up in front of people and be able to talk about your product. Explain what it does and why it's valuable, your going to learn to pitch and why it's bloody important!
Calling industry people you don't know on the phone to talk about your product (this really pushed my inner introvert I can tell you). I probably stunk like an old goat at the end of it (I could feel the sweat dripping off me) but hay that's pushing your boundaries and learning.
If you have a great idea and have been thinking about it. Get into the next round you won't regret it.


In closing I'd like to offer a big heart felt thanks to all the people who participated and contributed to our boot camp. But especially those on the coal front…
KIRSTIN MCINTOSH – Multitasker and social networker supreme (also the person who had faith in my idea).
CHLOÉ DUTSCHKE – Creative, marketing and brand guru who also kept us all very well fed (She also does a mean pod cast).
SCOTT HANDSAKER – The quiet guy at the back doing all the email stuff.
ALLEN JONES – (Not the bad one) Mr cool calm and collected who taught us all how to stand like gun slingers!