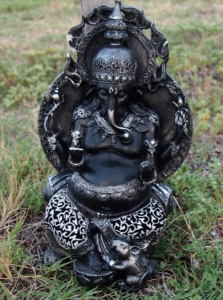 So from what I can work out your humble Sys Admin is a bit like a dentist! You know it's good for you but no one likes pain, let alone paying for that pain.
But lets just hold it there for a minute can we? Lets just stop and think about this.
John Podesta recently had his email account hacked. Of that we have evidence, have a look at this.
https://wikileaks.org/podesta-emails/
There is some discussion that his account password was, or may have been "password", or something simple and easy to hack. What ever his password was, it probably was not that difficult to hack see this information.
But guess what? If a System administrator had been looking after that email server properly this shouldn't have happened.
So we now have a major question over the outcome of the political leadership of arguably the most powerful country on earth. Just so you know sysadmin appreciation day this year falls on  Friday, 28 July.
Think about that! Especially if you have a good Sys admin who is looking after you and your network, and your email, and stays up late re booting the server doing stuff you never have to worry about, often stuff you don't even care about until – whoops! Where did the election go?