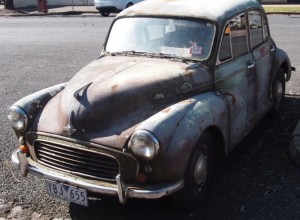 So, I got a nice email from the google AI? May be not… Anyway it was an invite to submit the site to https://testmysite.thinkwithgoogle.com/ and so I did. I'm happy with some of the initial results, one of which was the Mobile friendly test. Have a look at this!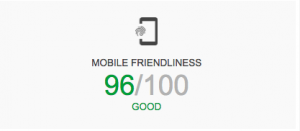 So I'm very happy indeed, and a big thank you to the good people who developed the PARABOLA theme http://www.cryoutcreations.eu/
I still have some serious work to do on the site, and I'll keep you all informed as things improve. But a nice start even if I do say so my self. Stay tuned.
Steve