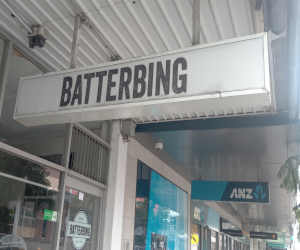 A couple of times on this site I've mentioned some of the garbage that some ip address spit at my wee server. It's interesting and frustrating especially when you think about how much people do or do not care.
Admittedly the people at AWS on occasion have constructively addressed the odd concern (but they do require lots of information inducing your time zone preferred type of porridge etc) But on the whole if you make a complaint to an ISP about the scanning or bs coming from an IP address you often never get a response.
So one approach is to just set up firewall rules and hope that the Aholes don't come back via another address, but this does become a vexatious game of Whac-A-Mole.
I made this project public in 2018
https://github.com/nevetsanderson/sshfail
It is useful in that it on a day to day level can bring awareness to how much junk is rattling at your front doors. I remember telling a manager once about the number daily number attacks and he went rather pale in the face.
I hope that someone can find sshfail as a useful tool, even if it does turn managers pale.